Founded in 2014, in Barcelona, KSK Labs, S.L. is the project of a group of professionals with the common interest of putting a family of quality products based on cannabinoids on the market, intended to help therapuetical users.


In the current context, in which there is no legislation or clear regulations on the use of the CBD, KSK Labs, since launching, has followed the idea of professionalizing and industrializing all design and manufacturing processes to ensure the quality, control and safety of all of its products.
The team at KSK Labs has encountered, in its different stages of growth, varied groups of professionals like doctors, biochemists, veterinarians and experts in cultivation of hemp, who have contributed their experience and knowledge at each phase to consolidate this huge project.
Experience with therapuetic patients
KSK Labs, SL is included in the same group of companies as Kalapa Clinic, the first European clinic specializing in controlled and cannabinoid-based therapies.
As a result of this collaboration, and with Dr. García de Palau of Kalapa Clinic as the main advisor, the products have been conceptualized and designed under the brand MyCBD, marketed by KSK Labs.
Making use of synergy
The experience we have gained over the years, with more than 300 patients treated, has enabled us to make a transfer of knowledge to develop and improve, on one hand, more effective products for the various ailments treated with adjunctive therapy, and on the other hand, the development of various forms of measuring doses and ways of administering the therapy: sprays, tinctures, creams, etc.
KSK Labs markets the www.mycbd.com brand of products which is rich in CBD and consists of sublingual oils of different concentrations, CBD rich creams and tea's of different compositions.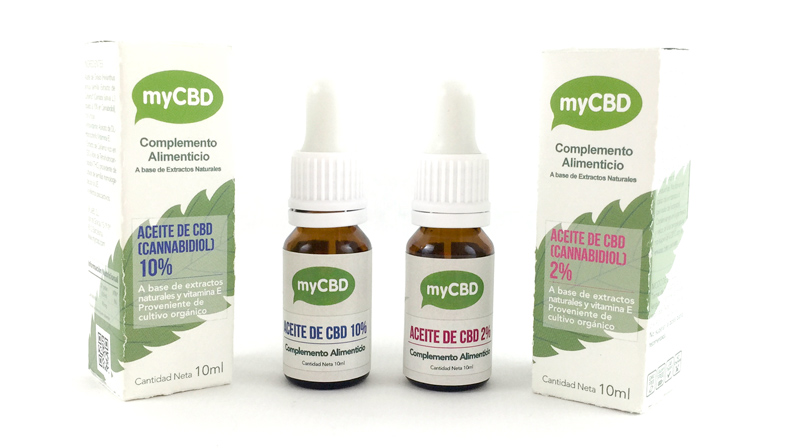 Sublingual oils at 2% and 10%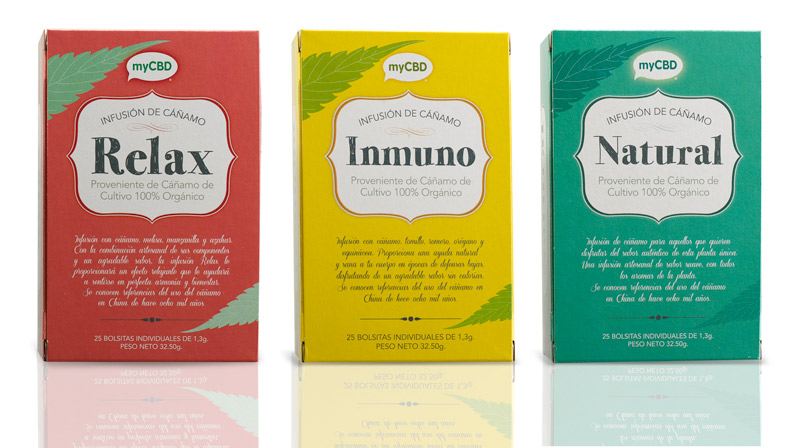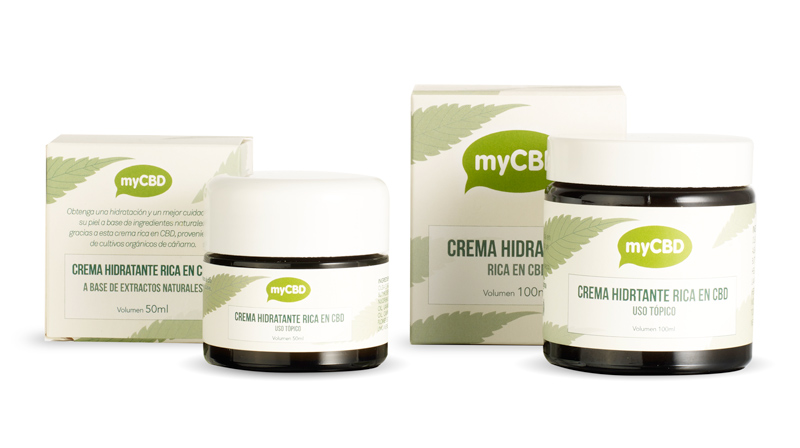 We offer bulk sales for CBD extracts and CBD isolate. Please contact us at info@ksklabs.com for more information.
Control and safety
All products of myCBD maintain a stable formula and come from organic crops of industrial hemp, which are guaranteed to be free of pesticides, heavy metals and microorganisms.
Equipment
It can be noted that KSK Labs uses liquid chromotography columns, which helps to ensure that all manufactured batches contain concentrations of cannabinoids specific to helping patients follow their adjunctive therapy treatments with products that are stable and secure.
Effort
KSK Labs also foloow the last researchs and investigations in the use of cannabinoids or terpenes and include the last innovations at their processed products.
KSK LABS S.L.
Gran de Gracia 15. 08012. Barcelona. España
Tel: +34 93 368 23 84
Fax: +34 93 415 20 74
mail: info@ksklabs.com