The KSK Labs team, has had in its different stages of growth, with different professional groups, such as doctors, biochemists, veterinarians and experts in the cultivation of hemp, they have contributed in every phase, their experience and knowledge to be able to get this great project to consolidate.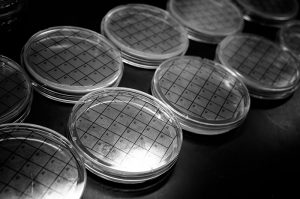 KSK Labs produces own CBD products and also offer outsourcing services for third parties.
We have conceptualized and designed the products, which are sold by myCBD brand commercialized by KSK Labs.
Synergies
The experience acquired over the years with more than 300 patients, has allowed a transfer of knowledge to develop and improve, on one hand products, to be more effective for the different treated ailments, and for the other hand different ways of dosing and better serve: sprays, droppers, creams, etc.